ABOUT THE ACADEMIC COMPASS
WHERE DO YOU WANT TO GO NEXT?
Not sure what the best SAT prep class is or when to take college courses while still in high school? Want to know the difference between fellowships, internships and volunteering? Do you see yourself living in a certain city or studying at a certain college and just want to make sure you're on the right track? Are you ready to get back into the job market after an absence or switch career fields all together? The Academic Compass can help you:
---
clarify plans and goals
find a clear path forward for students, families, and mid-career professionals
sort through the plethora of information out there, saving you time, energy, and headaches
create action calendars
craft comprehensive professional profiles to make you competitive in your new job market
find credible resources
benefit from many other services and programs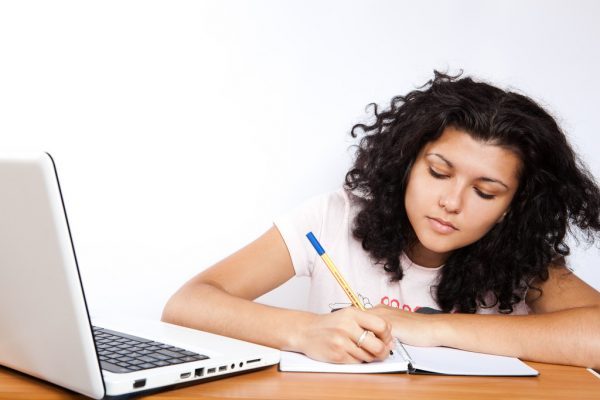 ROAD-MAP CONSULTATION
This package is available to clients at all levels – high school, college, post-grad, etc. We will work together for three sessions.
Mid-Career Professionals
If you're thinking of going back to work after a long absence, changing career fields, going back to school or otherwise making career changes…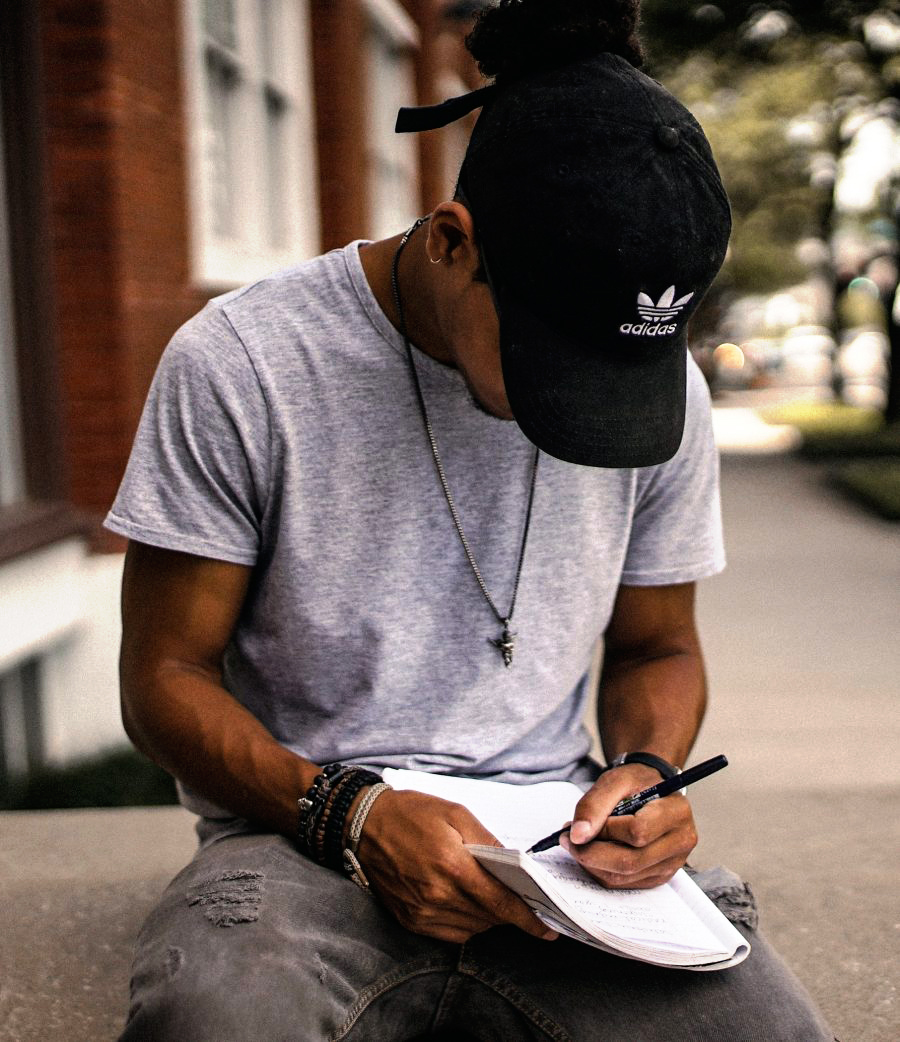 Graduation
Our graduation pack comes in two forms – Get through High School or Get Me Ready for College. The first package offers you…
College
College is a busy time; when and how we meet is up to you. This is an hourly-rate service and dependent on the nature of our work.
Terms and Conditions
Please note rates are negotiable based on need. We want everyone to succeed and we will work with you to ensure that success without additional or burdensome financial stress if you qualify. We will ensure you have all the tools, skills, and plans you need to achieve your goals.
We have an extensive list of alternate services if we are unable to provide for your concerns in-house.
All consultation relationships will begin with a free consultation, preferably in-person, for us to get to know each other and assess our compatibility. After that meeting you will sign a contract based on your selected package, scheduling concerns and payment details. I will create our calendar of work together and only at that time process your payment. From that moment forward we'll be on our way to your success!
We know there are a dozen ways to get on any career or academic track you can think up. We designed the Academic Compass to help you find your way there, providing all the resources, tools, and support you'll need along the way. We want everyone to have access to the information they need in order to succeed in achieving their goals and dreams.
Founder Danielle Solick has a rather atypical career and academic history that has led her all over the world and to study and work at some of the most prestigious global institutions. Throughout her academic and professional career Danielle has supervised hundreds of professional and student staff, volunteers, and interns. She has helped nearly two dozen people get placed into their dream jobs and internships, as well as help them to discover their paths, goals, and aspirations, steering them to future success. She has been a tutor, a confidant, and a guide, and is offering all of these skills and services to you now. Whether you're a student who just needs some additional resources or reassurance, a parent concerned with helping your student stay on the right track to graduation, or are at a point in your life where you are considering changing careers or going back to school, the Academic Compass is here to help. Our guarantee is to give you the structure, skills and peace of mind to be successful no matter your chosen path. Below are a few notes from past clients to give you a better idea, in their own words, of who we are and what we do.
Hear what our clients say
Danielle has been amazing.  When my son (who is a Junior in high school) started working with her he was failing some of his classes and had very little confidence in his English skills.
He is now a confident kid who is getting all As and Bs. He was a kid who has no direction of what he wanted to do after high school not thinking that college was right for him to a kid who is clearer on what he wants to study and is excited to look at colleges.   She has helped him to learn how to organize his day and come up with solutions for getting organized to get his school work turned in. My son struggles with a writing disability and ADD, the skills that he has learned with Danielle have been life changing for him and changed him as a student, he used to be a kid that survived his day to a kid who is taking charge of his day and creating the academic life that he is wanting.  She has helped him to access his creative writing potential and to be confident in his English skills.
Danielle is working with both my college aged kids. They are both on different levels on their life path. She is helping my son start to take the steps…
for his future and helping him acquire the tools he needs to go in the right direction. My daughter is already walking the steps, but needs guidance to continue to stay on track and on task. Danielle is knowledgeable, super insightful and I am extremely grateful for her services.
Thank you for putting me in contact with Dani. She was wonderful and had such great advice and knowledge for me. Ultimately, she said I am on a good path, told me how useful my proposed degree can be…
and that going into…at a university with this degree is a good step. She knows a lot! She gave me a lot of different ideas that would definitely be better for me mentally and provided good alternatives. Thanks so much for the contact!
As parents we desperately try to find the magic to help guide our teenagers as the try to navigate and move forward into their young adult lives… Danielle has the ability to show young people a clear path.
She communicates in a way that creates confidence for the young person, but more importantly helps parents realize the "magic" has been found simply in asking for her counsel.   Danielle deeply cares about people; this translates into a high level of trust.  Ultimately, she helps create a smoother, more positive, and eventually an enriched process at this very intense time in a young persons life.